Welcome to Oasis!
At Oasis Church we believe that being part of the local church is NOT about religion but having a relationship with Jesus Christ. Oasis is a place to come as an explorer with all your questions and all your baggage.
The minute you walk through the doors you wil feel like you've found your community and even see yourself connecting with God in new and fresh ways.
If you have questions or concerns befor you come, please feel free to contact us.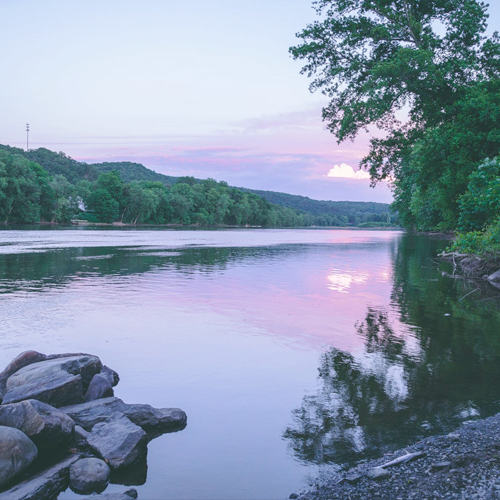 Oasis Church
2200 Glasgow Ave
Newark, Delaware 19702
(302) 366-1242
Sunday Mornings at 10:30 am
In Case You're Wondering…
What do I do when I get to Oasis?
Once you park and get into the church, you'll see our complementary coffee and refreshment area. Please help yourself.
You can then make your way into our worship center and have a seat and relax. A countdown will let you know 5 minutes before the service officially begins.
How long is the Service?
Each service typically runs for an hour and twenty minutes. No matter what weekend you come, you'll  experience a creative service in a relaxed atmosphere and a message that is relevant to what you're going through.
What is there for my kids?
While you're in the worship service, your kids can enjoy our children's church (which is dismissed following the music in our worship service).
This is a training time tailored to teach Biblical principles to children from Kindergarten to Fifth grade in a way that is easy to understand.
There is also a nursery available from birth to preschool for the entire length of our worship service.