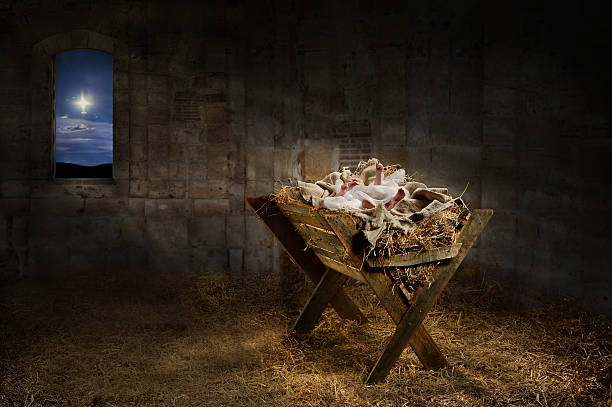 Current Series
Walking Toward the Manger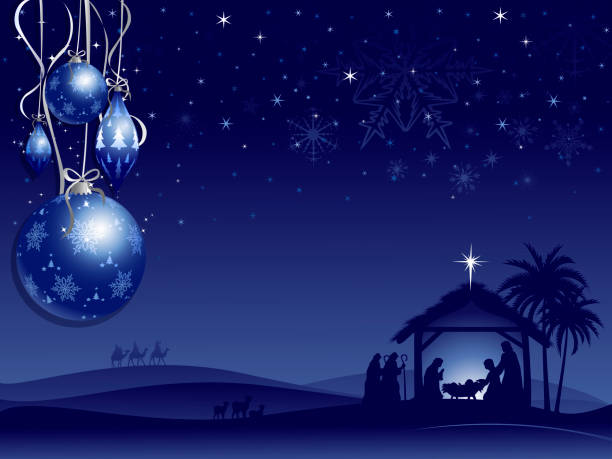 Silent Christmas Eve Service
6 – 7 PM
24 December
In the Church Sanctuary
Church will be open for those who want to come and worship at the altar on Christmas Eve.
Light Christmas Hymns will be playing in the sanctuary. You are invited to come and worship as a family at your leisure.
Communion will be offered by the Deacons.
This is a self-guided worship experience.
Oasis Church
2200 Glasgow Ave
Newark, Delaware 19702
(302) 366-1242
Sunday Mornings at 10:30 am