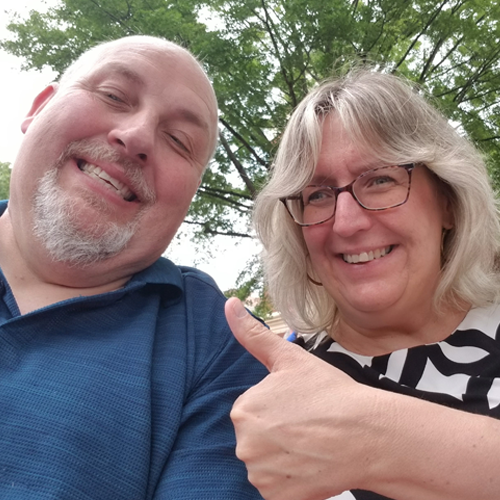 Jim Chevalier
Senior Pastor
Pastor Jim has lived in Delaware since 2008 with his wife Chris and their sons, Daniel and Joshua.
Originally from Northern, Virginia, he has served churches in Kentucky, Maryland, Virginia, and Delaware. He has been a youth minister, associate pastor, church planter, and a Christian  musician.
Jim is a down to earth guy that uses his life experiences, humor, and practicality to communicate the life-changing power of Jesus Christ.
His mission is to help people to see the truth of Jesus in order to make an educated decision on whether or not to follow Jesus in their lives. If they choose that lifestyle, he helps them to be equipped with the tools to become fully devoted followers of Jesus.
Oasis Church
2200 Glasgow Ave
Newark, Delaware 19702
(302) 366-1242
Sunday Mornings at 10:30 am